>
As a creative storyteller, It is my goal to share ideas that inform, inspire, and connect us.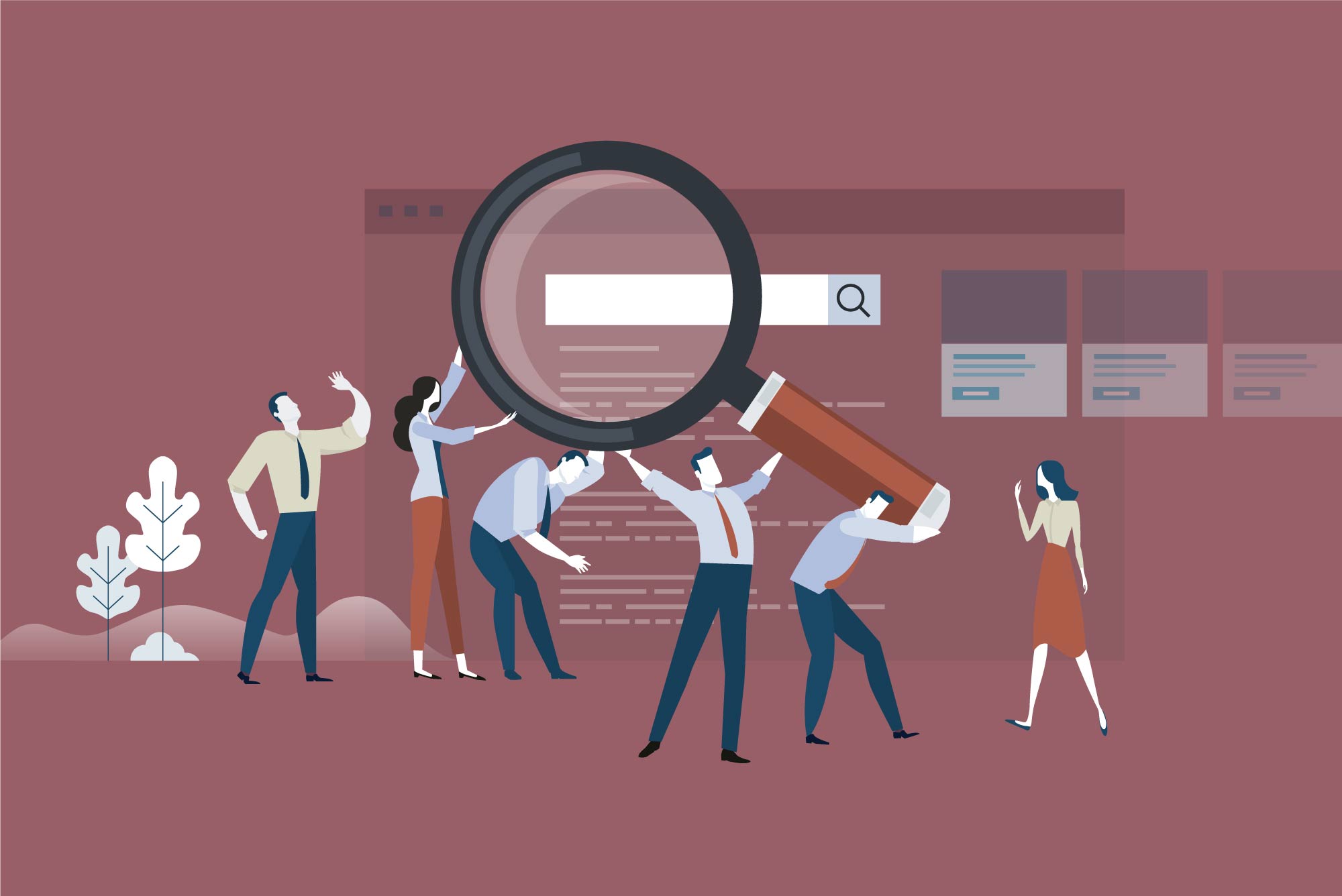 UX Design Service
Plan and conduct user research
The purpose of user research is to evaluate user behaviors, needs, and motivations that use your digital property. This understanding is achieved by using qualitative and quantitative methods such as interviews, surveys, and other methods. User research is best when it's conducted quickly and limits the scope of testing to a specific task, or a single portion of a larger process.
"Roger Katona's comprehensive user experience audit uncovered significant issues that impacted our prospective customers trying to book our services online. An incredible discovery that increased our online bookings by 15%!"
Dr. Kalpana Sundar
Kalvera, Owner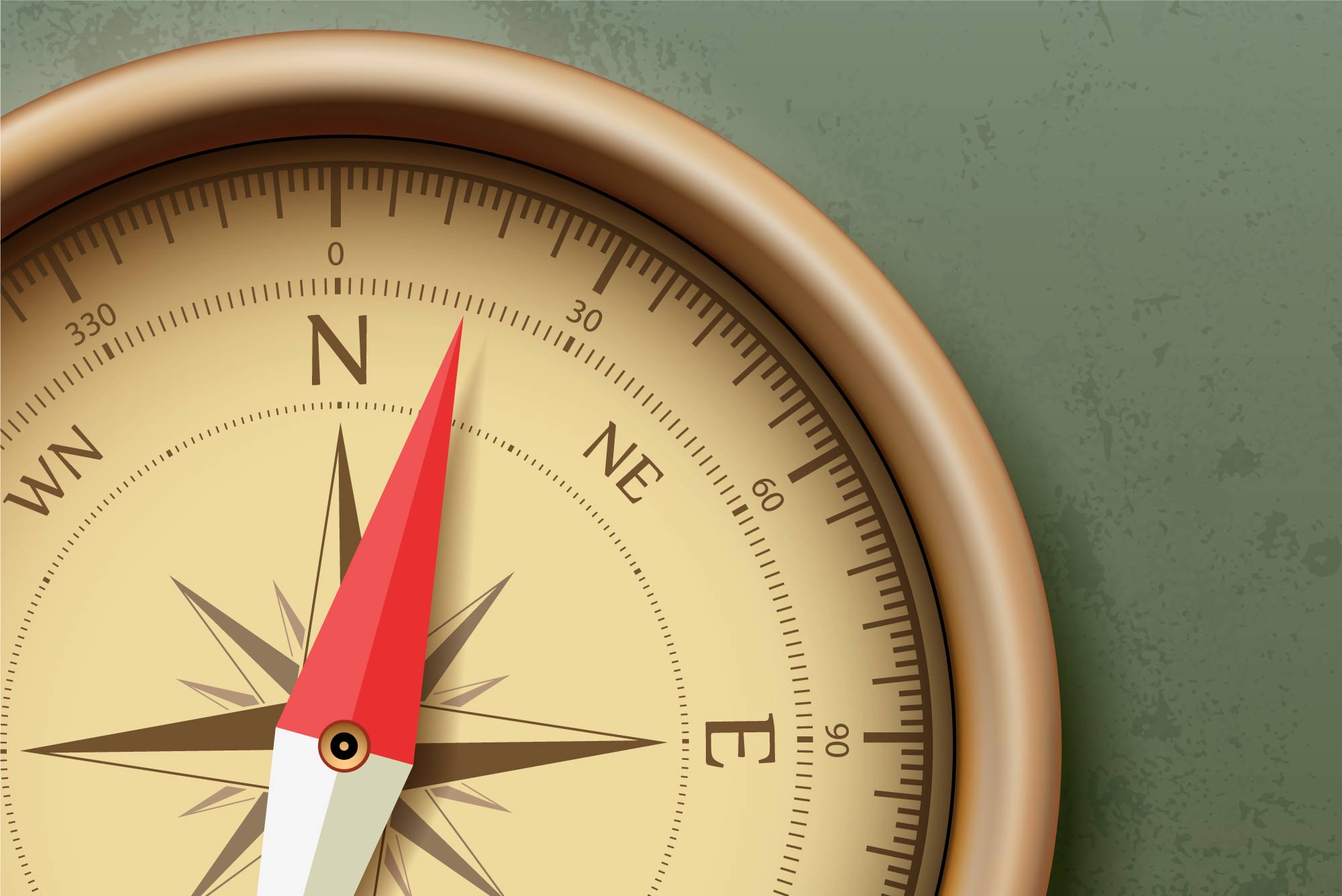 featured workshop
UX Leadership: Elevate your team in innovative and inspiring ways
In this 90 minute workshop, Roger will take UX leadership on a journey to discover proven methods to propel your UX team forward by sharing your design process to organizational leadership in ways that inspire and enlighten.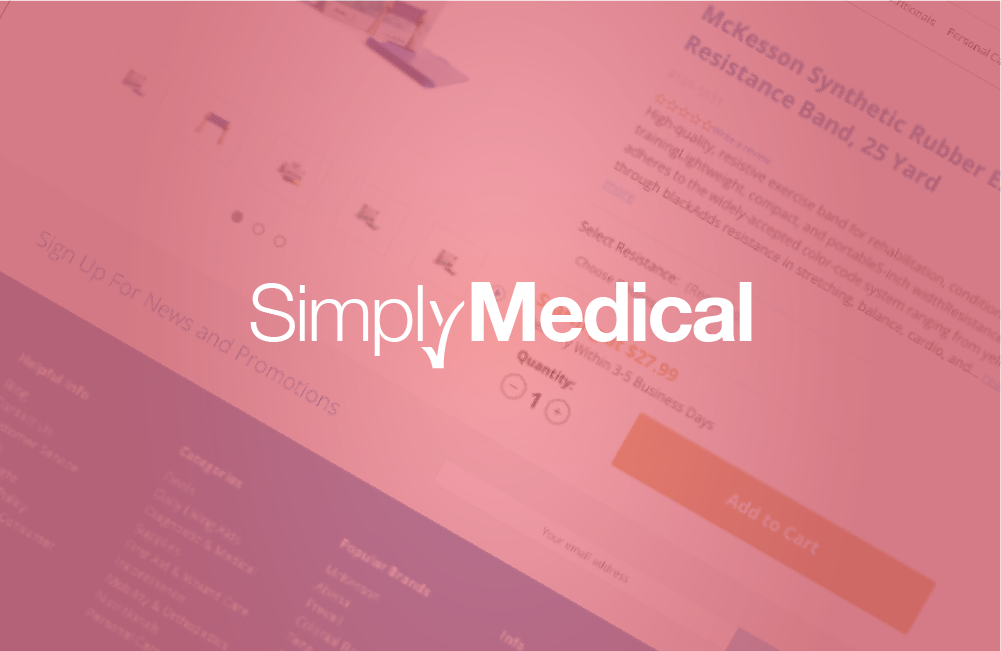 Featured Client
McKesson - Simply Medical
Design an eCommerce application for a subsidiary brand of McKesson Inc. Building the User Interface from the ground up by creating an Information Architecture (IA) document that defined the site structure, and workflow processes like checkout and login...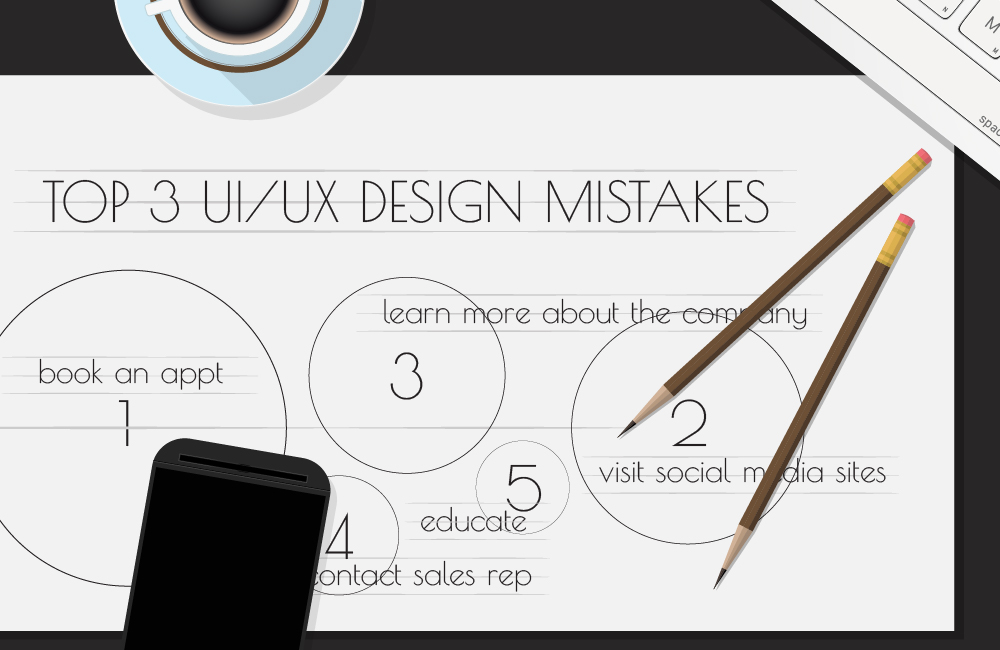 Featured Blog
A simple 3-step approach to improving how your UX team is viewed within your organization
It is equally important that your UX team completes work related tasks in the best way, but also how you share who your team is, and how they go about their work to your organizations' leadership.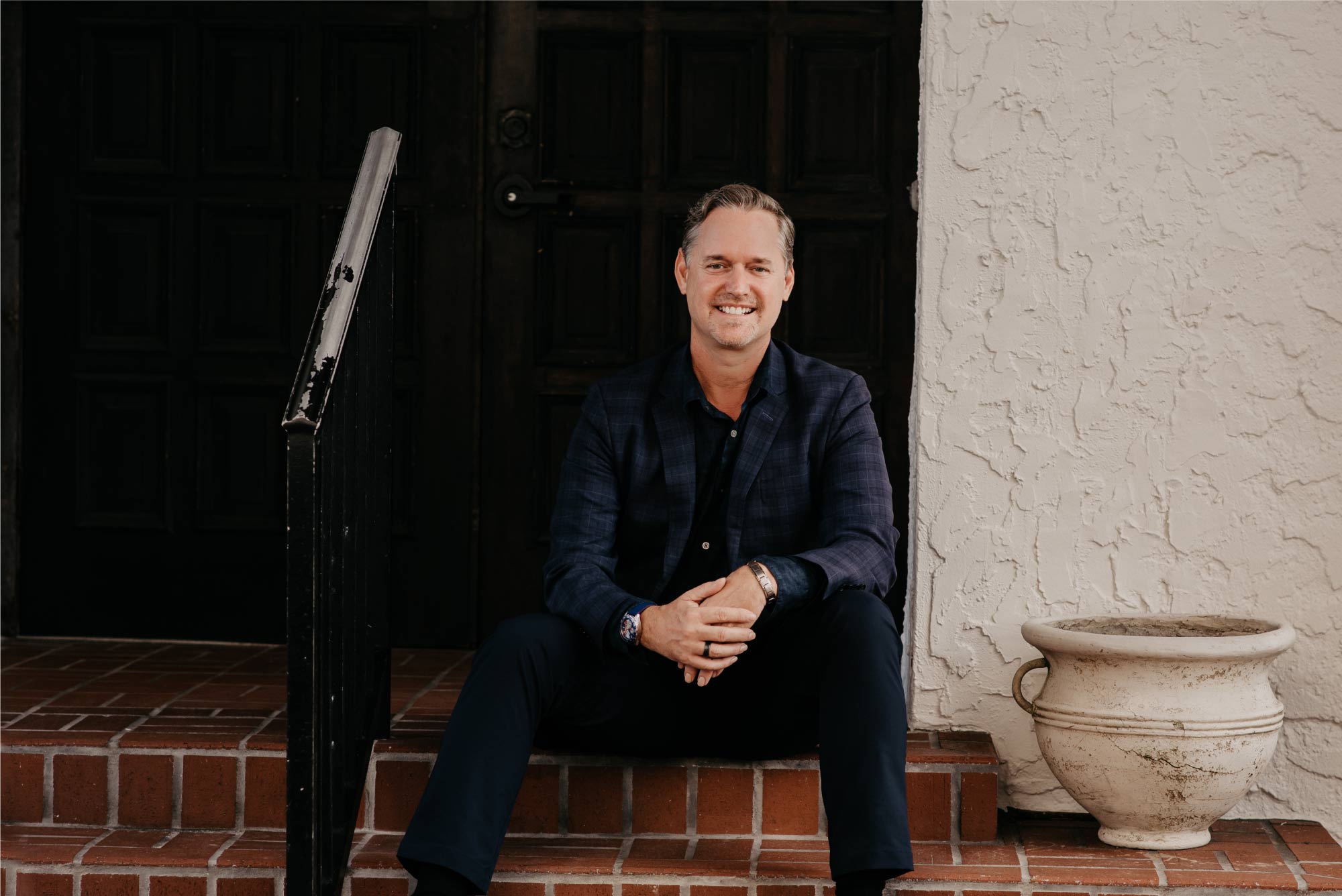 About
Roger Katona is inspired working with many UX experts and teams.
Driven to help organizations become more aware of the incredible talent on their UX team. So much effort and work can easily go unnoticed when the finished design seems straightforward and obvious. Designing something well is difficult. Let's share our story.
Did you know?
73% of people can be persuaded to buy a product or a service through videos.
Source: https://seo-daily.com/2021/04/video-helps-persuade-73-of-people-to-buy-a-product-or-service-survey/
According to website UX experts, using videos on sites is one of the best UX strategies. In fact, 73% of survey respondents stated they would be persuaded to buy a service or a product if they watched a video about it. That explains why so many marketers use video in their strategies. Also, 58 % of respondents consider corporations that produce video content material extra reliable.
Understanding what works in today's market is one way UX designers provide value to your organization. Contact Roger to find out more.