UX Services
Design is never in a vacuum. Introducing a new feature or process into an existing digital property requires a thoughtful understanding of how users currently navigate and complete tasks.
Offerings
Professional Design
Modern, User-Centered Design
Complex UI made simple
Bespoke design for your digital properties
Usability Analysis
Optimize your digital property
Workflow Analysis for Critical Paths
Happier customers, and internal users
Professional Design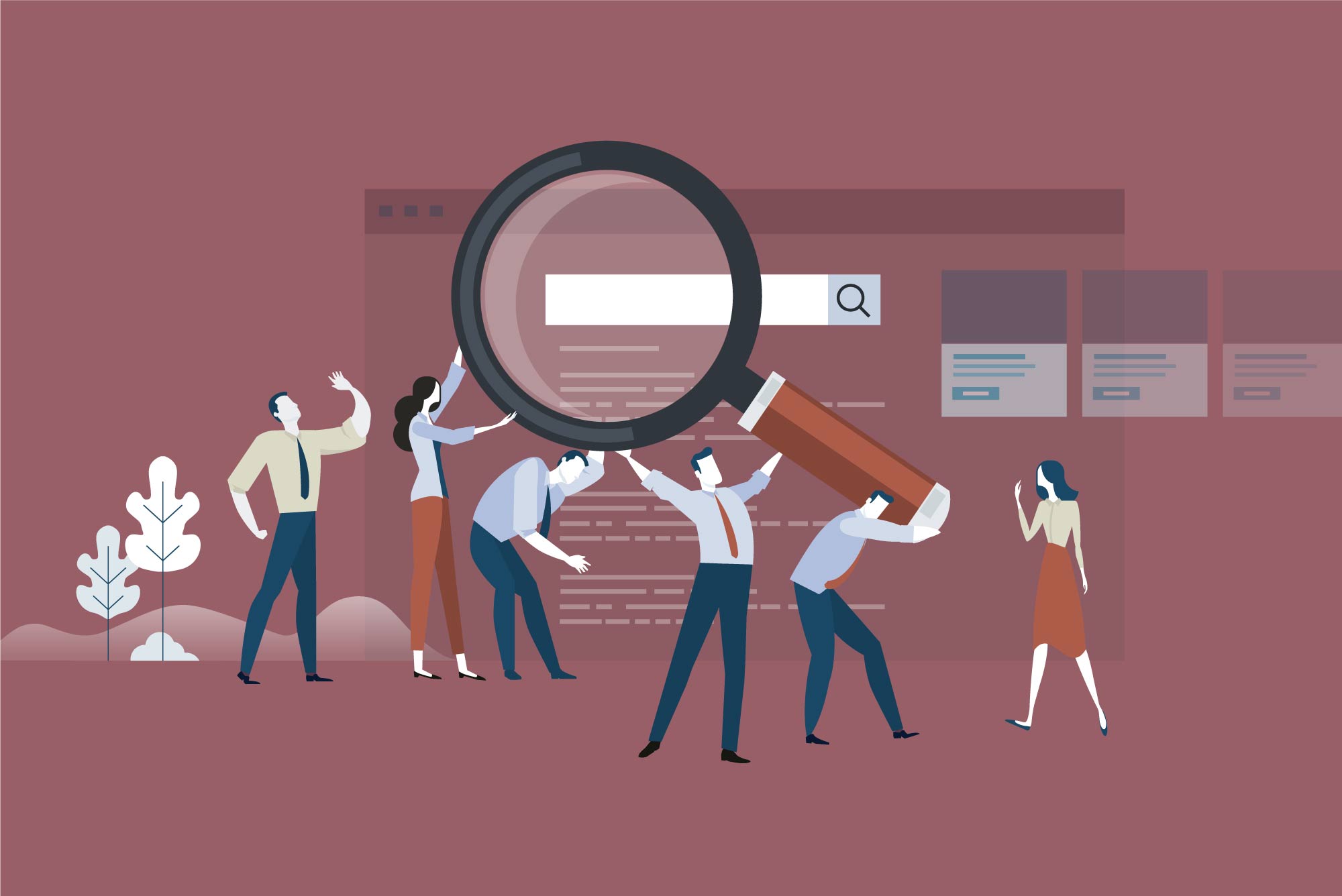 01
Plan and conduct user research
The purpose of user research is to evaluate user behaviors, needs, and motivations that use your digital property. This understanding is achieved by using qualitative and quantitative methods such as interviews, surveys, and other methods. User research is best when it's conducted quickly and limits the scope of testing to a specific task, or a single portion of a larger process.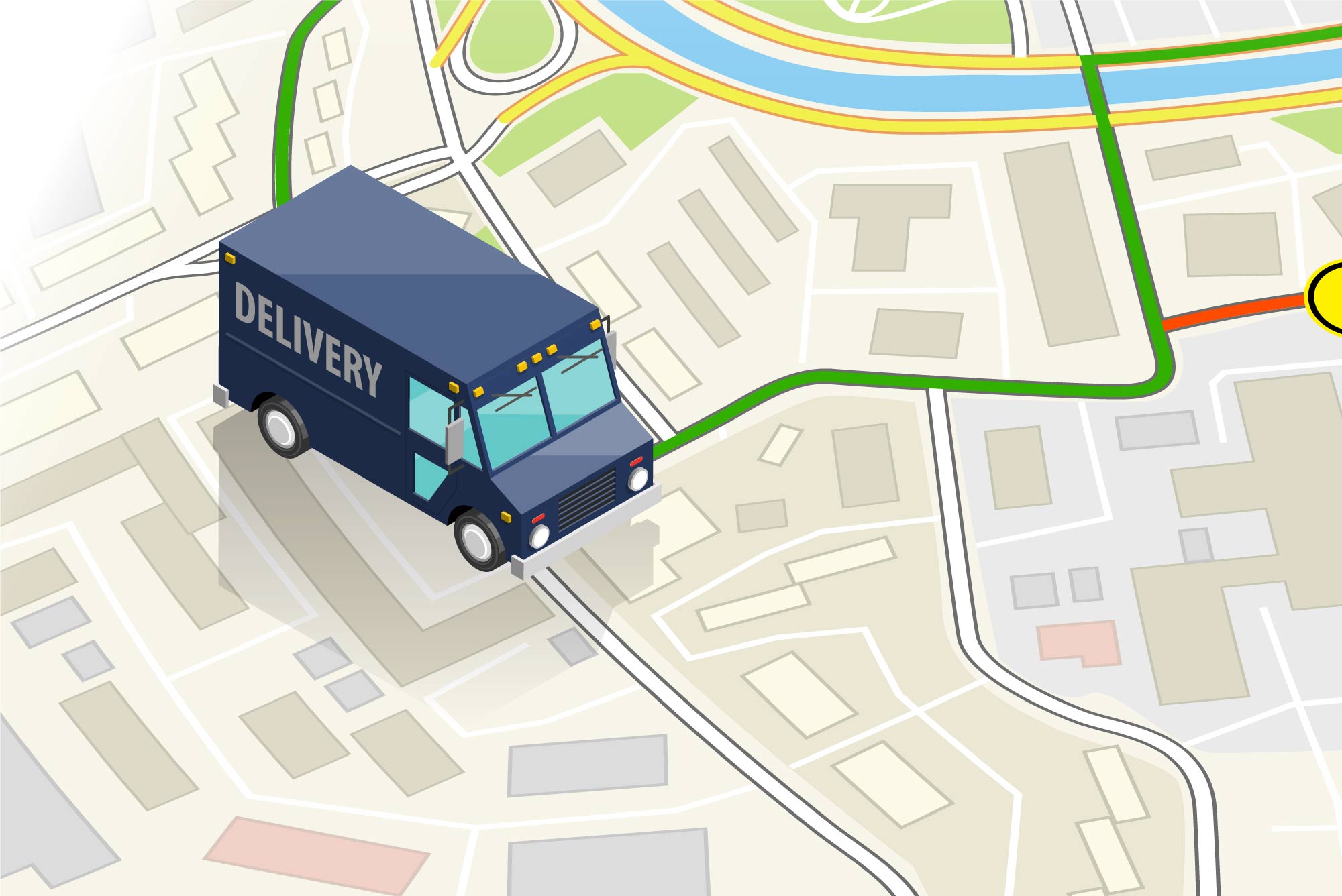 02
Defining your digital properties' information architecture (IA)
At the highest level Information Architecture is the structural design of your digital property. It is a combination of organization, labeling, search, and navigation systems. Organization is accomplished by grouping the smallest "atoms" of information into meaningful and distinct categories, labeling is figuring out what to call and how to navigation those categories.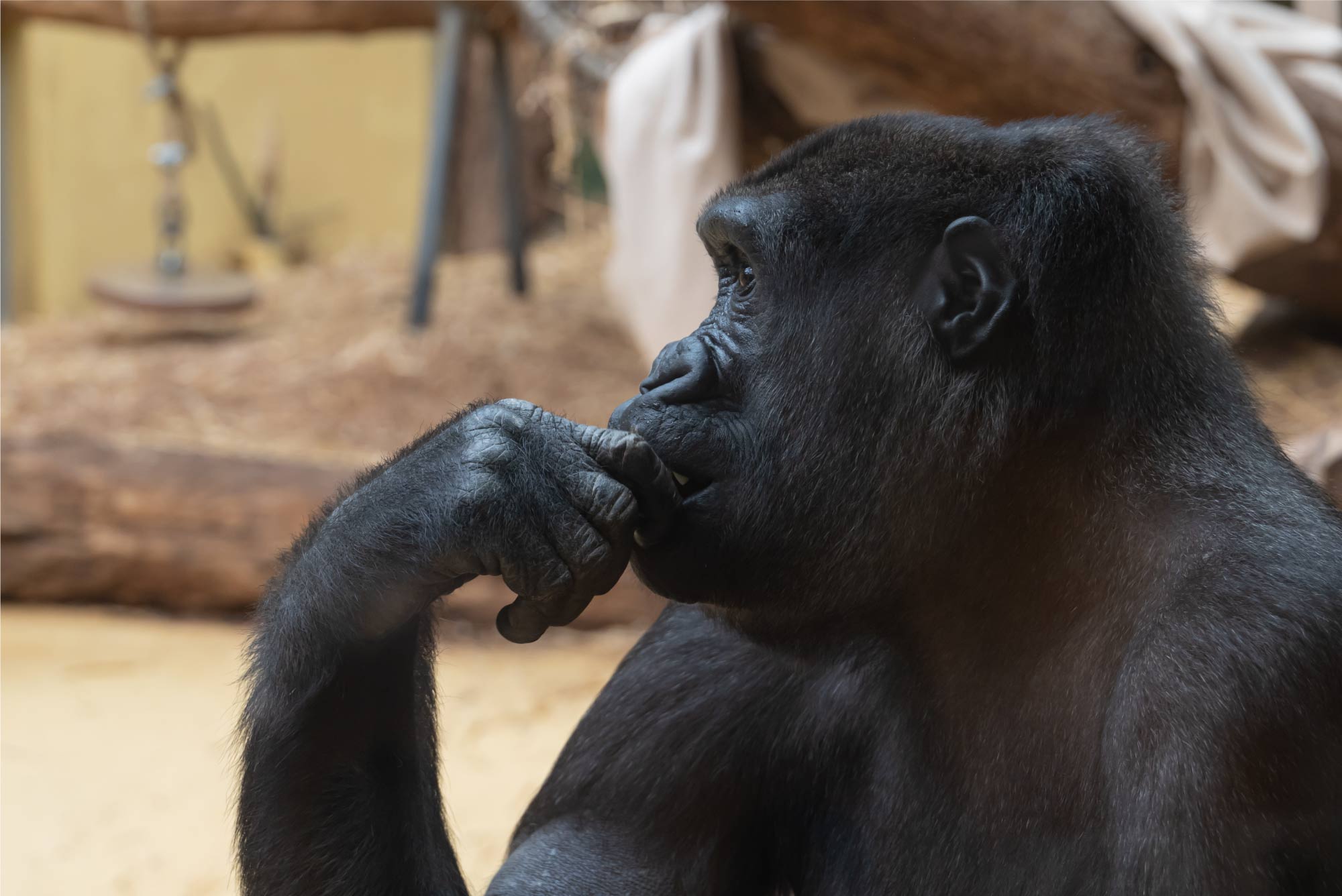 03
A thoughtful design approach
Design is never in a vacuum. Introducing a new feature or process into an existing digital property requires a thoughtful understanding of how users currently navigate and complete tasks. This means making every effort to add a variant to an existing component vs creating a new one, or slightly adjusting an established workflow pattern instead of creating a new pattern that would have to coexist with the current one. This approach shows respect and an appreciation for the hard work it took to get your digital property to this point.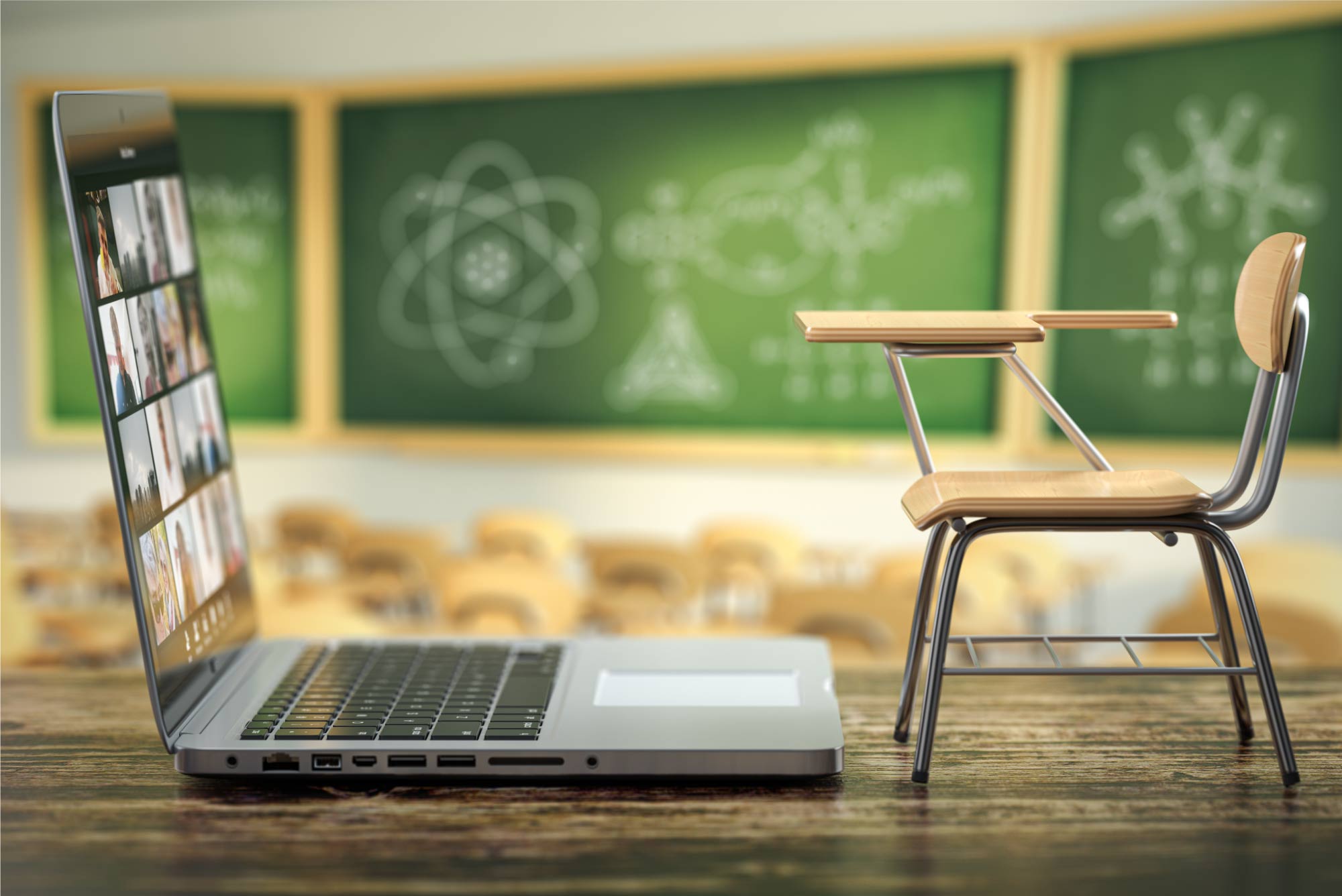 04
Conduct usability testing
Usability testing is evaluating your digital property by testing it with representative users. It is a process to determine how well it meets specific usability criteria, and ensures your digital property is easy to learn and use, is satisfying to use, and it provides highly valued functionality to the targeted users.
"Roger is without a doubt the best UX/UI person I have ever interacted with. He sees more than the pretty pictures and the UX concepts. He gets into the real business goals and routinely pulls out the simple straight forward solution that no one else saw. I have seen Roger unravel a mess that was handed to him and turn it into a gem that was the model for how to do things going forward. I tell people I want guys that are always leaning forward. Looking to do bigger, better, more. Roger is one of those guys."
John McPeek
Sr Cloud Architect at Black Knight
Usability Analysis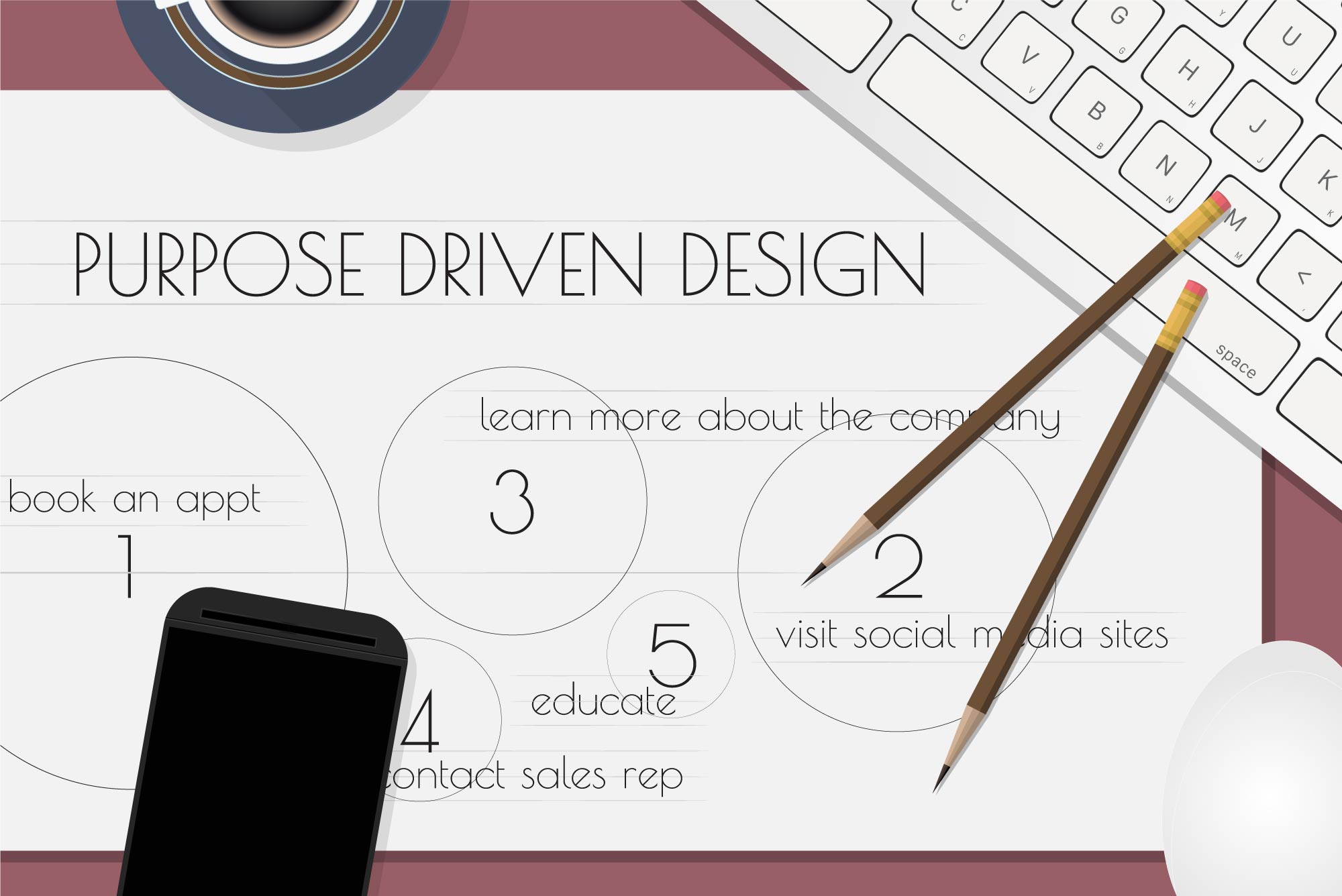 01
UX Evaluation
A User Experience (UX) Audit will provide you with clear direction for improving the User Interface (UI) of your digital properties based on UX best practices. It's a close examination of your digital properties from the perspective of the people who use them.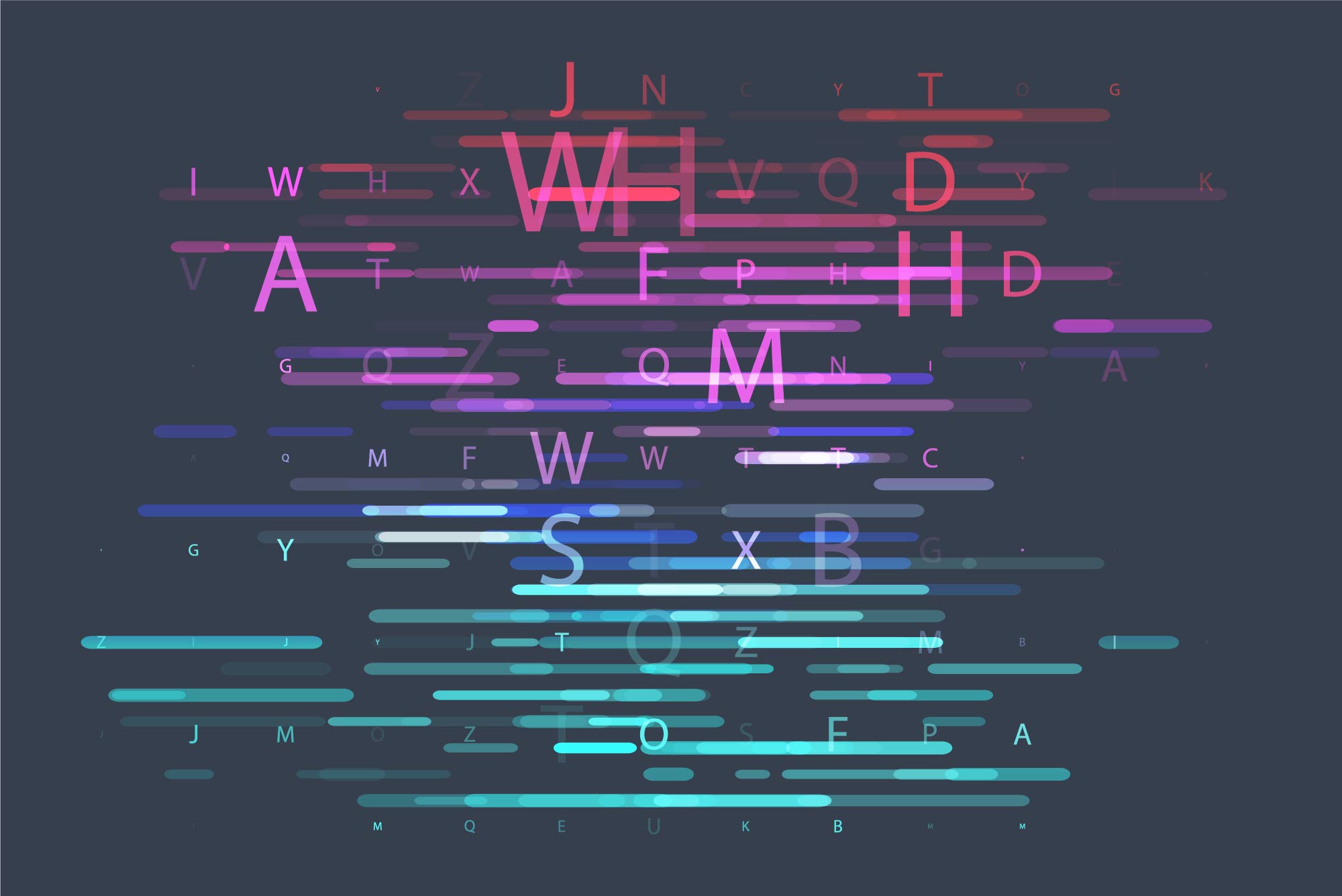 02
Interpret data and qualitative feedback
As part of the overall strategy for increasing the reach of the product, UX Analysts have the critical job of improving the adoption and engagement rate of consumers by studying the numbers. By analyzing client retention and revenue trends, UX analysts can determine the best way to create realistic client goals and then achieve them.
Did you know?
Almost 90% of internet users are less likely to return to websites with bad UX.
Source: https://www.toptal.com/designers/ux/ux-statistics-insights-infographic
According to Toptal, a shocking 88% of people will not return to a site they had a bad experience with, regardless of whether it was poor UX or a bad user interface. Websites have to go the extra mile to satisfy their audience, and this stat just proves it.
Contact now to see how Roger can help your team produce amazing user experiences!